Rajasthan Government Departments Host Nightly Party at Wildlife Sanctuary | Jaipur News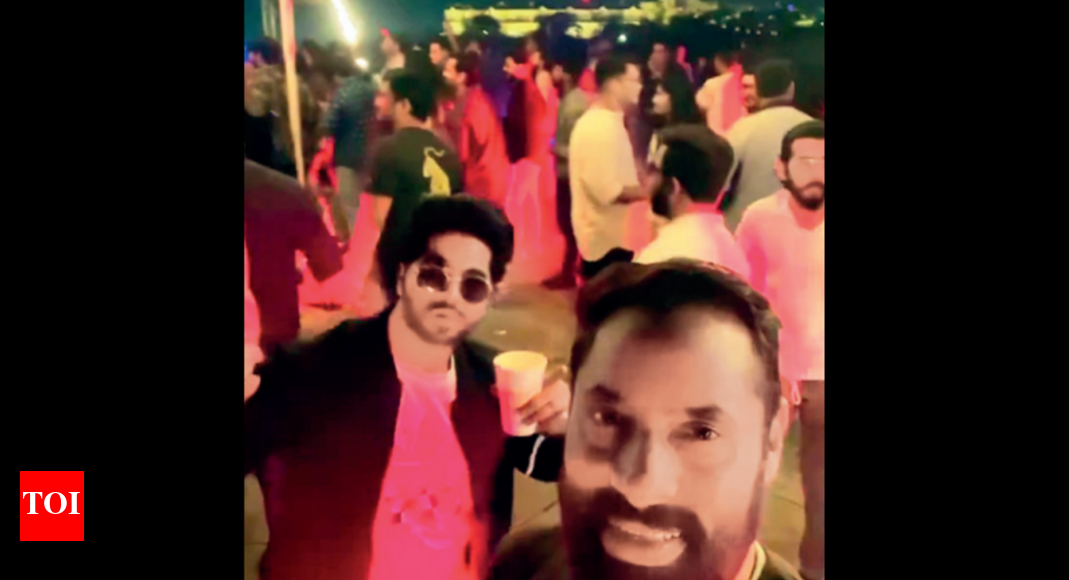 JAIPUR: The Rajasthan Forest Department has filed an FIR against another state government agency, the Rajasthan Tourism Development Corporation (RTDC), for allowing an after-sunset party inside Nahargarh
wildlife sanctuary
(NWLS).
The case was filed after wildlife activists alleged that private citizens breached the Wildlife Protection Act 1972 by playing loud music, serving alcohol and lighting the Padao restaurant , which is inside Nahargarh Fort, at night.
Balwant Singh, the head of RTDC, was named in the FIR regarding the November 13 holiday. Gunnery Officer Rajendra Singh said: "The department will also file an FIR against private individuals once they are identified after an investigation. At present, an FIR has been registered against one individual, Balwant Singh ."
RTDC staff say parties in Padao have been routine since its inception and the department has followed rules set by the government.
Balwant Singh, manager of Padao said, "I was off that day and my staff was running the party. We didn't break any laws and the party ended on time."
Green activists allege that even the Supreme Court suspended the National Green Tribunal (NGT) order banning all existing business activities in Nahargarh and Amer Forts, located inside the Nahargarh Sanctuary, but that the non-logging activities, including hosting parties at night and serving alcohol, were never permitted.
Illegal business acts in forest reserve, fort, officials say
Vaibhav Pancholi, a member of the Ecological Development Committee (EDC), claimed that a stay was granted by the supreme court because the state forest department failed to appear and present the factual position. "The illegal commercial activities that are carried out in the reserve forest and fort are in violation of the Wildlife Protection Act 1972 and the Forest Conservation Act 1980. State Government Departments have presented erroneous facts to assert that no harm is caused to the environment." Rajendra Tiwari, a wildlife activist, said: "The forest department's FIR against one person is a face-saving exercise. The private organizers have not been arrested to date. Also, the Forest Department is not serious about the conservation of the NWLS because it has not filed a response with the Supreme Court (regarding the NGT Command)."